carol danvers.
( advertising moderator )
about marie

1272 posts
Pronouns: she/her
Joined: 17-July 15
Activity: Today at 05:27 pm (Offline)
Last Post: Today at 05:19 pm
Birthday: 4 June 1993
Website: No Information
Interests: signature code: made by becky of cttw.
avatar & signature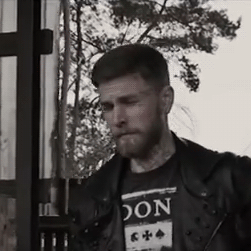 marie; twenty-four; eastern; pm for discord
may 7th i broke my ankle on the 5th. ): i'm in crazy amounts of pain so i'll be very in and out until this pain lessens.