stealing cinderella
( advertising moderator )
about marie

964 posts
Pronouns: she/her
Joined: 17-July 15
Activity: Today at 01:57 pm (Offline)
Last Post: Mar 21 2018, 04:17 PM
Birthday: 4 June 1993
Website: No Information
Interests: signature code: made by krista // steve rogers of cttw.
gfx set: deea // ;;porcelain doll of shadowplay.
avatar & signature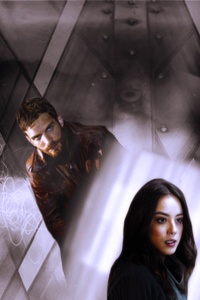 marie, 24, gmt -5 (eastern), pm for discord
march 2nd due to extremely personal issues, i will not be on for a couple of weeks whatsoever. please don't pm me as i won't see them quickly.